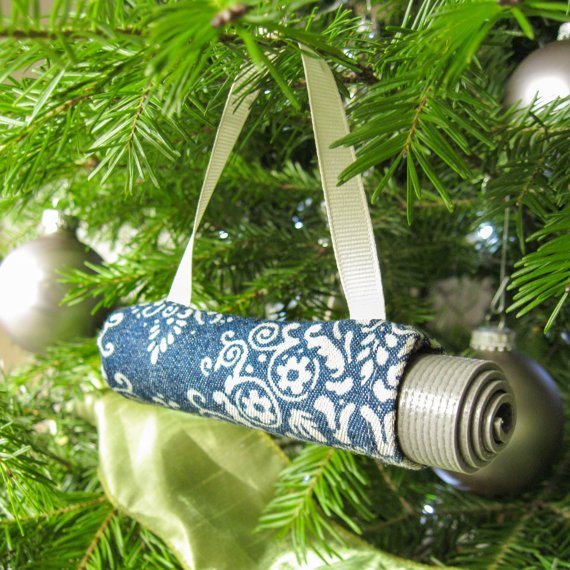 From asana-enhancing accessories, to charity events, to stuff that just makes you feel—and smell—good, here's what we'll be giving this holiday season.
Tea
Yogi Tea – a delicious tea with a motivational message behind each teabag.
Meditation journal
Dropping in – the most beautiful, functional journal for anyone exploring meditation.
Yoga mat towel
Yoga Design Lab mat towel – for those of us celebrating a non-white Christmas, this lightweight, insanely absorbent, non-slip, quick-drying yoga towel will enhance your practice. You can purchase them in the Hot Dog Yoga studio too!
Yoga mat spray
Wyldmyrtle Detox yoga mat spray – proven to kill odour causing bacteria, we love that it is totally natural and can be used on anything including your shoes, pet and yourself!
Lipbalm
Maya Organics Lipbalm - hand poured in Tamarama using the highest quality and organic ingredients, these lipbalms are in a plastic-free tube that's three times the size of normal lipbalms. Coming soon to Hot Dog Yoga!
For the men: shave soap
Dr. Bronner's Organic Shaving Soap - this organic shave gel keeps stubble at bay without irritating skin. We like a company that advocates on organic and Fair Trade standards and animal welfare.
Reusable coffee cup
Planet Cups - these gorgeous ceramic coffee cups are handmade in the Sunshine Coast, Queensland and the best part is… no two cups will be the same!
Yoga
Hot Dog Yoga gift card – we may be a bit biased here but why not give the gift of yoga at the hottest yoga studio in Double Bay? 😉
Don't forget the ultimate yogis!
The Original Floof – purchase this for your fur baby and they will love you even more than they already do!
Contribute to make a real difference in someones life
Sign Up for our Charity Class Most of us in the Hot Dog Yoga community are fortunate enough to rely on our pets purely as companions, as fur babies. However, every day, 28 Australians are diagnosed with sight loss. For them, access to a well-trained guide dog can make all the difference. We're hosting a special Christmas Charity Flow Class on Saturday 16th December, 9am with all donations going to Guide Dogs Australia. Book in online for this complimentary class and transform lives by enhancing the independence and mobility of Australians living with vision loss.