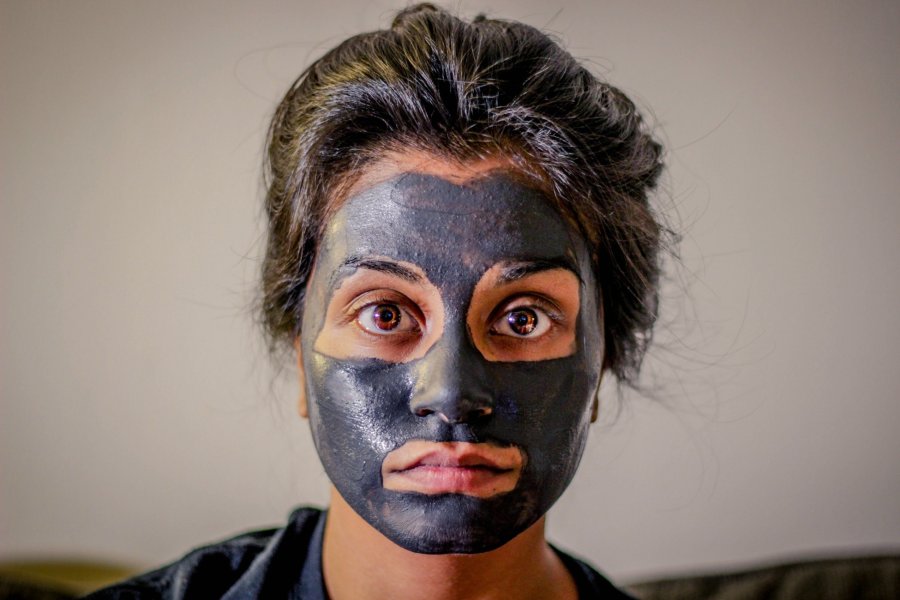 Pamper yourself with these simple, homemade facial masks.
Anti-Acne Honey Mask
Honey is highly beneficial for acne-prone skin because of its antiseptic and antibacterial properties. Its anti-inflammatory nature also helps reduce redness and inflammation caused by acne and pimples.
Mix 3 teaspoons raw honey and ½ teaspoon cinnamon powder together and apply to your face. Leave the mask on for 10-30 minutes before washing off.
Calming Oatmeal Mask
Oatmeal is often used in eczema relief products as it helps stabilize the high pH levels of dry, itchy skin.
Mix ⅓ cup oatmeal and ½ cup hot water together, then let sit for two minutes. Mix in 2 tablespoons plain Greek yogurt, 2 tablespoons honey and 1 small egg white. Apply a thin layer to face. Wash off after 15 minutes.
Anti-Aging Wine Mask
Red wine contains resveratrol, an antioxidant shown to prevent UVA light - the rays responsible for wrinkles - from damaging skin. Combined with egg whites, this homemade face mask tightens skin and prevents fine lines.
Whisk 1 egg, 1 egg yolk and 3 tablespoons red wine together until well combined. Apply a thin layer to your face and neck, avoiding the eye area. Let dry before washing off with warm water and a washcloth.
Hydrating Avocado Mask
Avocado and coconut oil both work to hydrate and nourish your skin. Avocado also protects against free radicals, slowing down the aging process of the skin.
Mash ¼ of a ripe avocado and mix in 1 tablespoon of coconut oil and ½ teaspoon of nutmeg to form a paste. Apply the paste to your face and leave on for 15 minutes before rinsing off with cold water.