Dog Yoga @ Double Bay Dog Day 2018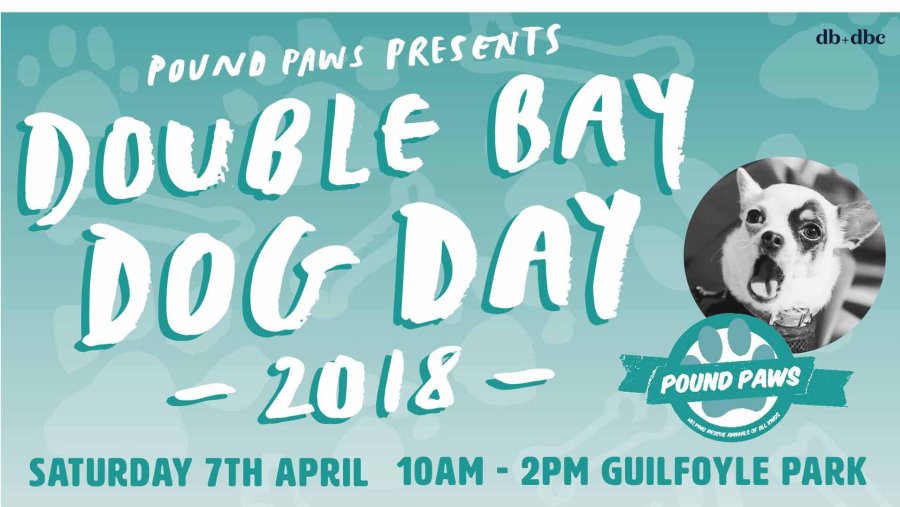 On Saturday 7th April, Hot Dog Yoga is participating in Double Bay Dog Day! Pound Paws who help re-home pets in Australian pounds & rescue centres, organise this event that is guaranteed to get tails wagging.
Our lovely Andrea will be guiding Pavlova, the Double Bay doggies and their humans through a 45 minute Doga (dog yoga) session. That's right - our first class where dogs can participate instead of waiting in the reception area at the studio! Think a fun, simple flow, lots of bonding with your fur baby, laughs and the cutest distractions ever!
Location: Guilfoyle Park, Double Bay
Time/Date: 10.15am, Saturday 7 April 2018
Limited mats available - to secure a spot, please email Pound Paws at info@poundpaws.com.au