Get to know the Instructors - Andrea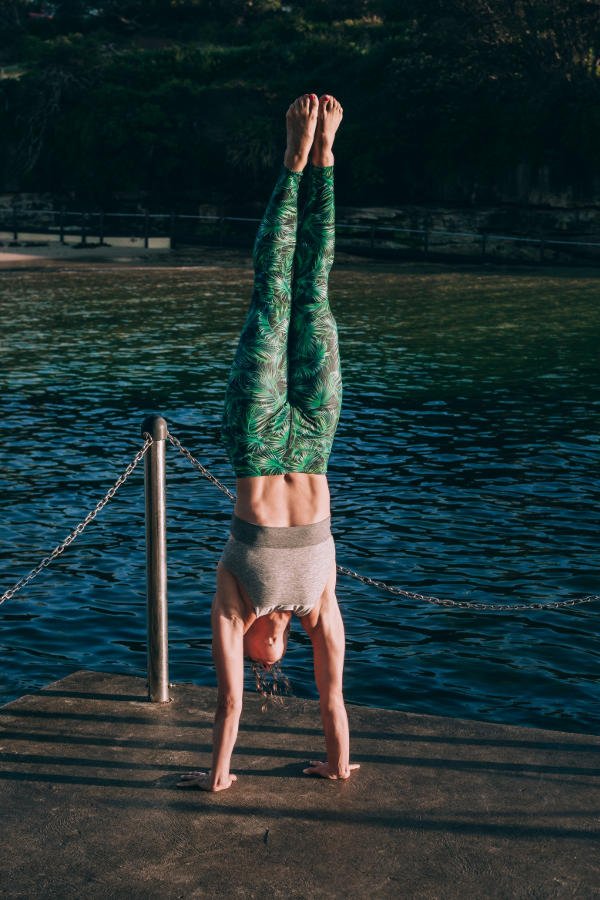 Our lovely Chicago-born Andrea has a positive attitude and her energy is contagious. Find out more about her and why she loves handstands below.
Why you became a yoga teacher:
I want to help people realise their potential by living more embodied, connected, curiosity-filled lives. Yoga has guided me along that exact journey- movement, breath, and intention colliding to repeatedly remind me I'm stronger, more capable, and supported than I previously believed.
Favourite pose and why?:
Handstands & press ups of all variations. They are ever challenging, make me feel like I have the strength & grace of a superwoman, and offer a fresh [inverted] perspective.
Other talents besides teaching yoga:
Cooking (she just made plant based beetroot brownies last week and didn't share them!), trip planning (she's been to New Zealand, Tasmania and Bali in the last 2 months), coding & data analytics (did you know she worked full time in a corporate role until this year?)
Favourite quote:
"She believed she could, so she did."
Favourite dog breed:
Border collies
Guilty pleasure:
Guilty pleasure: Napolitano pizza… and gelato
Photo credit: Jake Holly