Get to know the Instructors - Belinda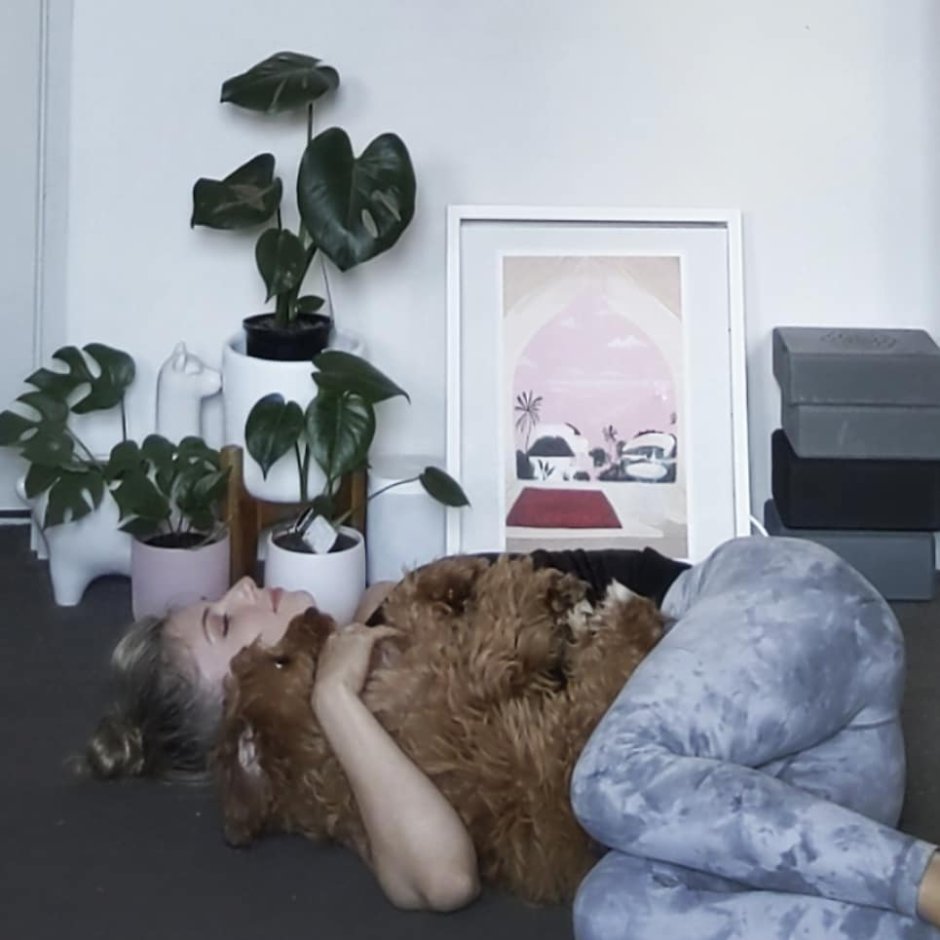 Our lovely Belinda found yoga (or yoga found her!) when she was close to burn out and fell in love with all aspects of the practice. It made her explore the body in new ways and she achieved things she never imagined possible – from being able to touch her toes to later being able to touch them to her head! Not to mention all the ways yoga has nurtured personal growth and introduced a strong sense of community, which she cherishes beyond words. Find out more about her below:
A little taste of you:
I have always been so fascinated by the human body! It's so complex yet everything works in harmony together to make us move and function, without even thinking about it in most cases. Even when there are imbalances or things aren't running as they are meant to, we are still so capable of achieving incredible things and can be such resilient creatures. This curiosity led me to a career in Nutrition and Dietetics – being able to work alongside people to help them improve and achieve their health and well-being goals is something I feel so lucky to be able to do.
Why you became a yoga teacher:
I initially wanted to undertake a YTT to deepen my own practice and further explore correct alignment, I actually had no intention of teaching! I then fell in love with the yoga practice so much and was so grateful for all the support, inspiration and guidance that my teachers gave me that I wanted to help share that with others. The journey of self-exploration and growth is completely in the hands of the student but I am so grateful if I can play a small part in that, whether it be through providing a little bit of encouragement, support, guidance or fun along the journey. Watching people progress, deal with challenges on the mat and grow is a beautiful thing!
Favourite pose and why:
There are so many! I would have to say King Pigeon (Eka pada raja kapotasana). This was the first pose that I really worked hard for both mentally & physically. I found backbends so uncomfortable and they made me a little anxious! So I had to put a lot of consistent effort into not only preparing my body but also improving my relationship with backends. Even now, I definitely notice when it has been a while between deep backbends. They keep me modest and also make it obvious when I'm forcing the shape, opposed to the days my body is well prepared and open for the pose.
Other talents besides teaching yoga:
I'm not sure if I can call them talents! I have a lot of fun with aerial lyra, roller skating and sketching from time to time!
Favourite quote:
One of them: "You miss 100% of the shots you don't take" – this reminds me to take the plunge and even that in itself is an achievement, regardless of the outcome.
Favourite dog breed:
Cavoodle (I have to say that because I have a beautiful one - Lola!)