Get to know the Instructors – Jacqueline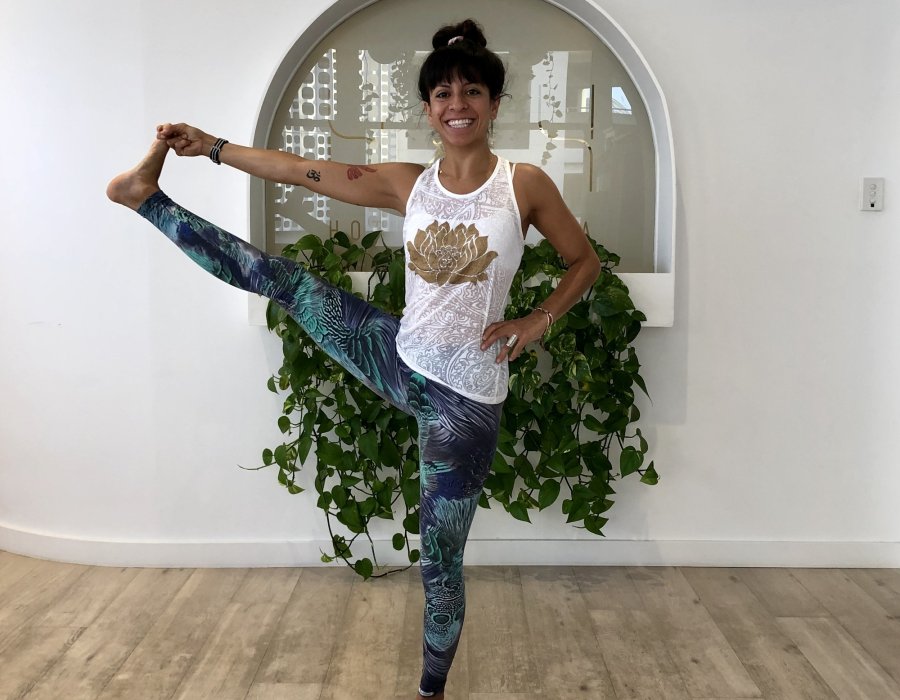 Our little Ashtangi fell in love with the "feeling" of yoga 10 years ago and strives to share her passion and love of yoga with others of all ages, abilities and levels! Find out more about her below:
What to expect from a class with you:
My classes are a mixture of the foundations of Ashtanga yoga and Vinyasa flow - connecting each movement back to breath. You can expect to move, flow, laugh and come out a little lighter!
Favourite pose and why:
Dancer's pose because it's so graceful, requires balance, strength and composure
Other talents besides teaching yoga:
I speak Spanish fluently
What you're doing when you're not at yoga:
Chilling at the beach, hanging out with friends and family or tending to our herb garden.
Favourite dog breed:
All of them