Get to know the Instructors – Jo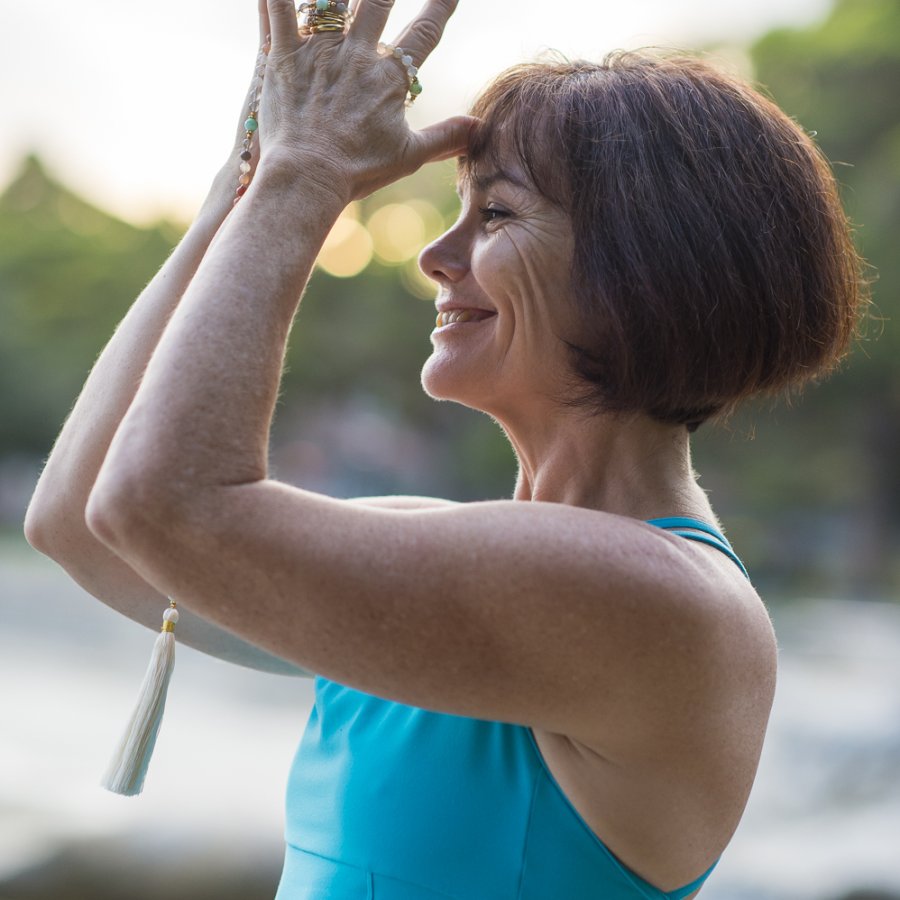 Our teacher mentor, Jo, discovered yoga after the birth of her son, Nick. Her teaching journey was a natural progression from her first incarnation as a physiotherapist (10 years here and overseas) and she never stops learning. Her classes are filled with creative and dynamic flows, contain lots of challenge, mixed with humour and lightness. Find out more about her below.
Why you became a yoga teacher:
I did my teacher training because I wanted to learn more about yoga, the philosophy behind it, the nuances and depths. I wasn't necessarily planning on teaching but once I had done the training, I started teaching and I found that I loved it. Really, I fell into my teaching and in doing that, I found my path and my passion!
Favourite pose and why:
Handstand – this is the pose that is play time for me! It is a challenge but brings me lightness and joy.
Other talents besides teaching yoga
Singing, anatomy
What you're doing when you're not at yoga:
Not sure when I'm not doing yoga! But really, you'll find me spending time with my husband and kids, sharing time and perhaps a glass of wine with friends, travelling and very often… training and learning more about yoga!
Favourite quote:
"When I let go of who I am… I become what I might be" Lao Tzu
Favourite dog breed:
Chocolate lab or Poodle
Guilty pleasure:
Cheesecake