Get to know the Instructors - Kate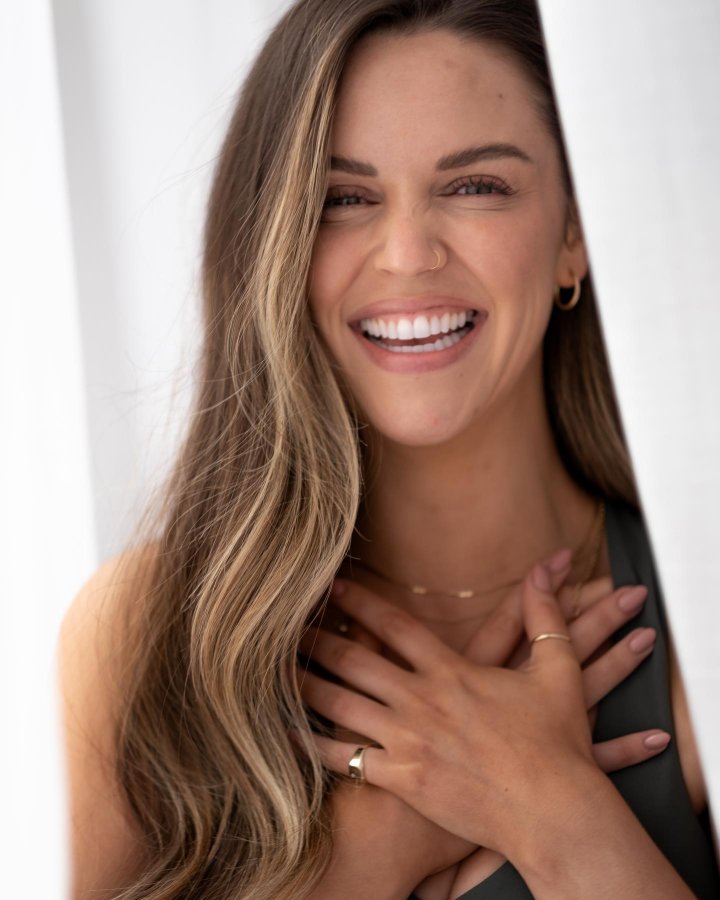 Our lovely Kate recently moved to Sydney from Dublin, Ireland and loves teaching nurturing classes to make you feel supported, safe & held. Find out more about her below:
Why you became a yoga teacher:
To share the transformative power of mindfulness practices.
Favourite pose and why:
Wheel pose because of how gorgeous it feels & how nourishing it is to the heart!
What you're doing when you're not at yoga:
Long walks with a great podcast
Favourite quote:
You grow through, what you go through!
Favourite dog breed:
Golden retriever!!
Guilty pleasure:
Blaring power ballads & 90s pop!!!