Get to know the Instructors - Meri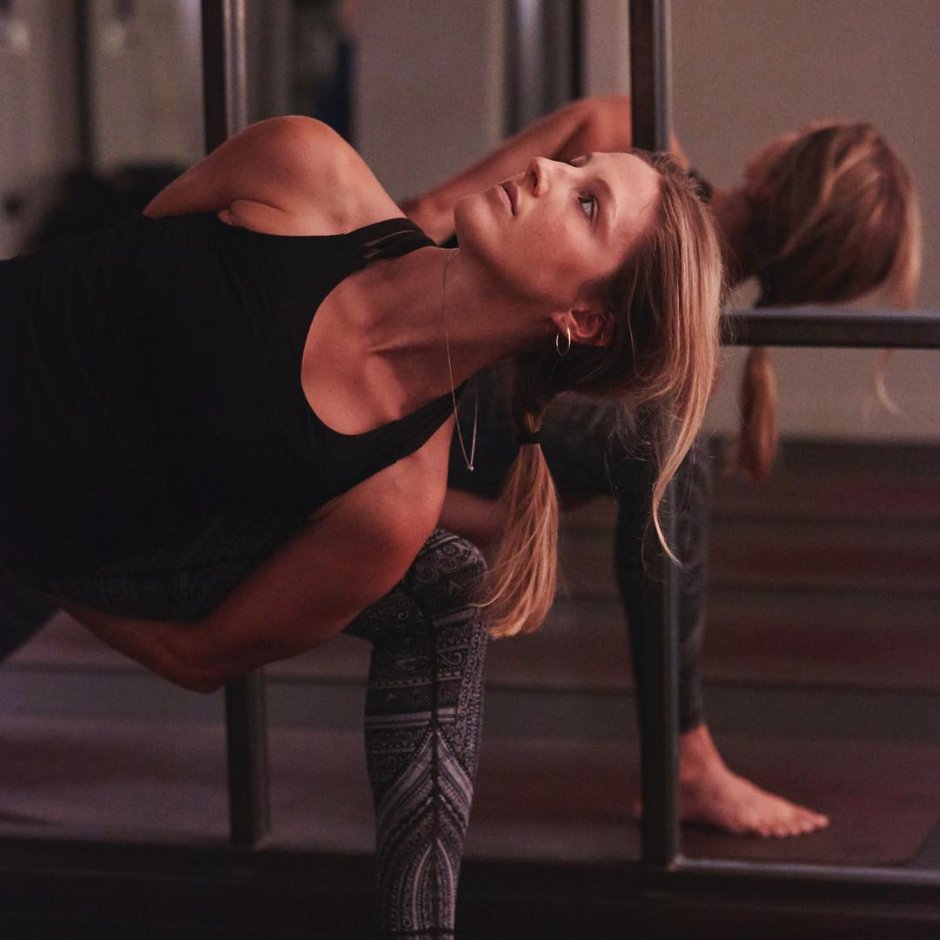 Our lovely Meri is originally from Cheshire, UK and has fallen in love with the outdoors lifestyle in Sydney. She has started surfing recently and loves being out in the waves, making her feel like a kid again. Find out more about her below:
Why you became a yoga teacher:
I started yoga ten years ago after suffering a back injury after jumping off a diving board in Croatia. I started chiropractic treatment, and it felt like it just made it worse. So I decided to start yoga (and Pilates) as a more natural way of healing my back. After only a couple of months, my injury was gone, but I had become hooked on the connection between the body and the mind.
What to expect from a class with you:
I like to think of myself as a dancer crossed with a ninja in my practices and classes - moving with intention, grace and strength. You can expect some funky transitions, fluid sequences and playful poses all sequenced to a vibey playlist that reads the mood.
Favourite pose and why:
Supported bridge. Not exactly the fanciest pose ever but I find it unbelievably relaxing.
Other talents besides teaching yoga:
Tennis.
Favourite quote:
Ram Dass, 'We're all just walking each other home' - it's such a great reminder that all we're really doing is helping each other find our way to true understanding.
Favourite dog breed:
Golden Retriever.
If you could choose a superpower:
Teleport. Easy one for a Brit in Australia.