Get to know the Instructors – Phillippa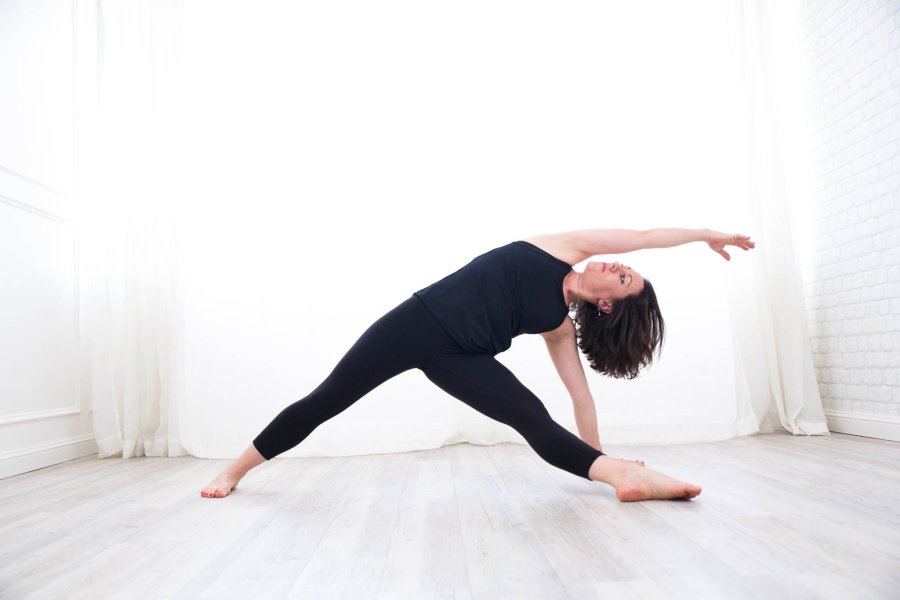 Our "Phillippa fish" loves the water but works full time at the Sydney Opera House so you won't find her at the beach during the day. She loves combining her two passions, yoga and music, so be prepared for some great playlists when you come to class! Find out more about her below.
A little taste of you:
I would describe myself as a dreamer but also a doer. I love the arts, especially experiencing live music and theatre. And I love being around people as I am a very social creature. I'm always working on keeping my body, mind and spirit healthy. I'll travel whenever life allows - I love to experience new places, even if it's just somewhere I haven't been in Sydney.
Hometown:
I've moved a few times, but the longest place to date was a small English village in between York & Harrogate in Yorkshire, UK.
Why you became a yoga teacher:
It completely changed my life, everything about it. I love it for the way the asana moves my body in different ways and makes me feel so good, but mainly for the peace of mind it brings me. Discovering movement with pranayama (breath) and the practice meditation has changed me completely and brought me so much joy - and I want to be able to do the same for others with my teaching.
Favourite quote:
I have so many… but one I really do love is this: "You do not write your life with words… you write it with actions. What you think is not important. It is only important what you do." Patrick Ness.
Favourite dog breed:
I love all big dogs; my favourites are Golden Retrievers because I grew up with them (but I can't really walk past any dog without having to say hello).
If you could choose a superpower:
I would love to be able to fly… or breathe underwater.