Get to know the Instructors - Sam W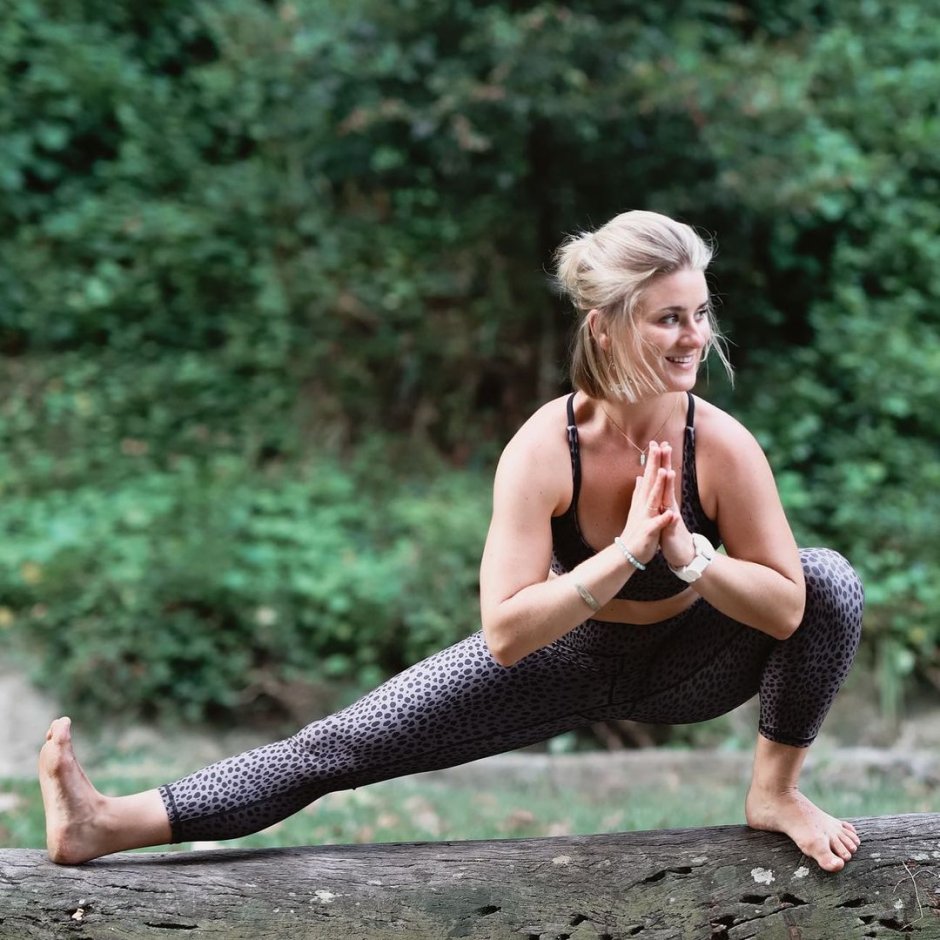 Our Canadian yogi moved to Bondi in 2014. When Sam is on her mat or in the ocean, she's fully conscious, aware and nothing else matters - it's magic. Find out more about her below:
What to expect from a class with you:
Expect a strong, slow, and intuitive sequence to take you deep into your practice, harmonising movement with breath.
Other talents besides teaching yoga:
I'm also a Personal Trainer/Fitness Coach
What you're doing when you're not at yoga:
Anything outdoors - swimming in the ocean, hiking, exploring!
Favourite dog breed:
German Shepard
If you could choose a superpower:
Teleportation, I think it would make living overseas a tad easier!