Holiday destinations we are dreaming about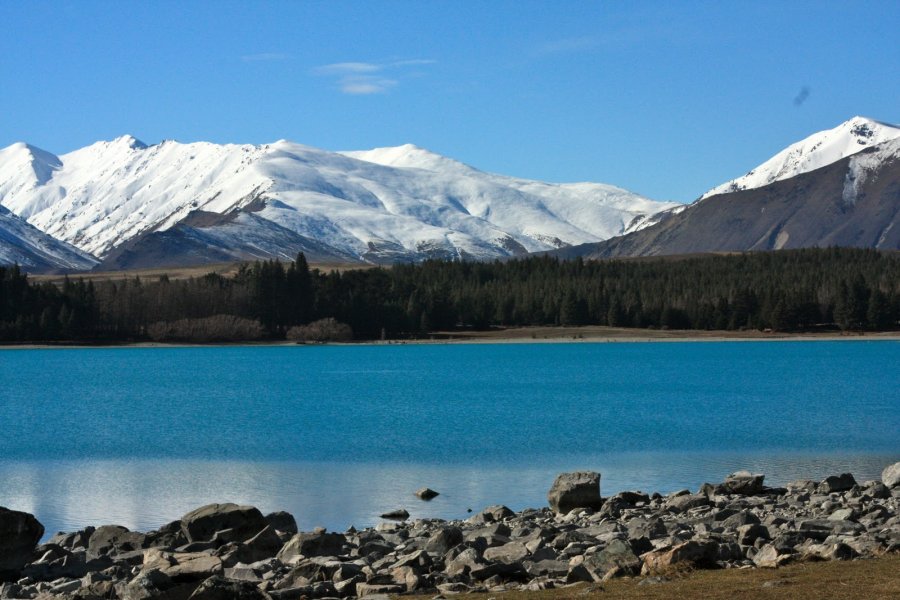 Need some inspiration for your 2018 travel plans? Here is our pick of favourites.
Want adventure?
Lewa House in Kenya, South Africa has some of the best game viewing in the whole of East Africa. It's home to 350 bird species and 70 mammal species so you'll have a great chance to see all of the 'big five' — lions, leopards, elephants, buffalo and rhinos.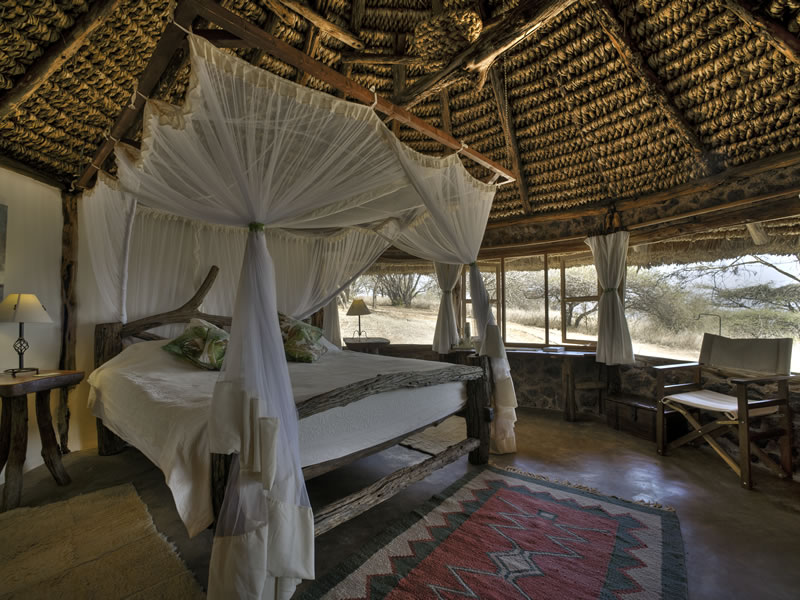 Want a yoga retreat?
Set in 5 hectares of hillside gardens amongst lush tropical forests in the mountains near Ubud, Bali, Bagus Jati has 2 uniquely designed circular Yoga Pavilions, with vistas onto a natural bamboo forest. The villas aren't too shabby either…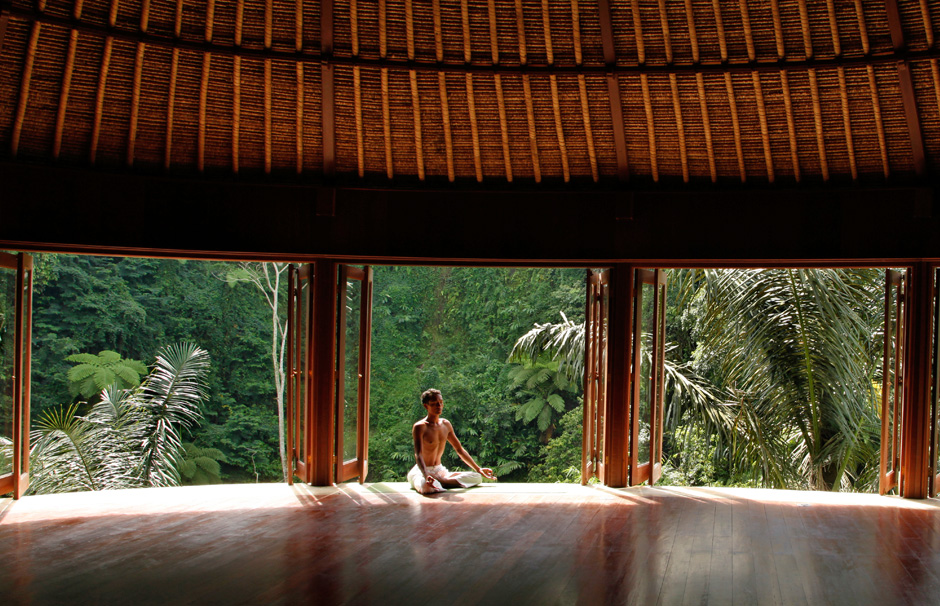 Want to explore?
Nice on the Côte d'Azur, France is beautiful in its own right with much to see and do. It is also a good base for making day-trips to Monaco, Cannes, Saint-Paul-de-Vence and Menton. Stay at the iconic Hotel Negresco
Want to stay local?
Pretty Beach House in NSW looks like a divine weekend getaway and while all the photos look amazing, this one of the pool sold us…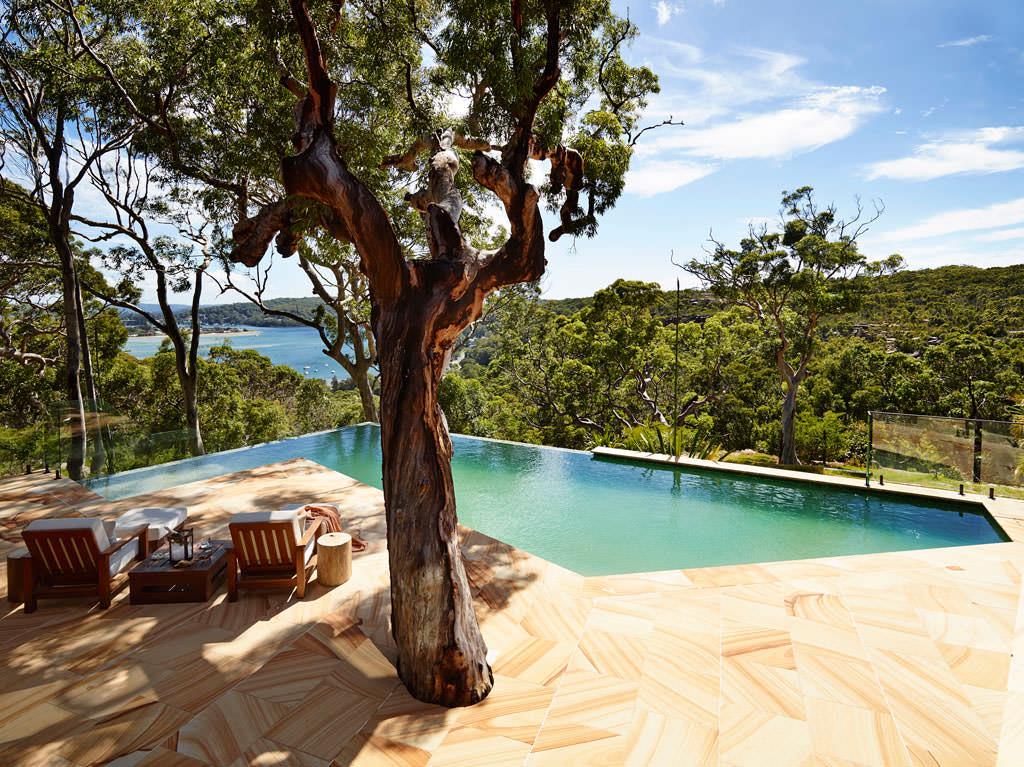 Want somewhere cold instead?
Aurora Australis may be lesser known than Aurora Borealis (The Northern Lights), but probably more impressive and there's no need to trek all the way to Scandinavia. Try Lake Tekapo Lodge in New Zealand's South Island during winter.