Top tips to stay calm over the festive season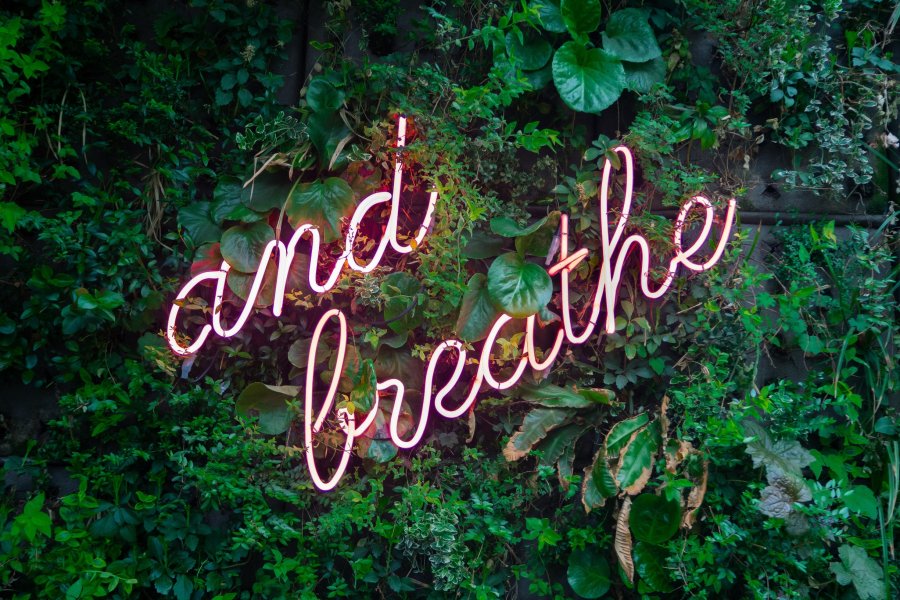 The festive season can be a very stressful time of year. For many, the holiday period is a mass of complex social interactions with the extended family, some of whom you may rather not see. Don't let the this get you down: follow the tips below, relax and enjoy yourself.
Breathe
Conscious breathing activates the body's natural relaxation response aka the parasympathetic nervous system and in turn can lower our heart rate, blood pressure and tension within our body.
Tried Nadi Shodana before? Read how to here
Or you could just simply count your inhalation and exhalation, trying to make the exhalation slightly longer than the inhalation.
Keep active (with yoga of course)
Christmas is, for many, a time of excessive eating and drinking and exercise can be easily overlooked. Getting sweaty is a great way to reduce stress as it burns off hormones such as cortisol and adrenaline and helps produce mood-enhancing endorphins.
Don't forget, Hot Dog Yoga is open every single day this festive season so you exercise mindfully.
Meditate
Meditation clears the mind, improves focus, decreases anxiety and even relieves pain, inflammation and improves immunity in the long run.
There is an old Zen saying: "You should sit in meditation for 20 minutes a day, unless you're too busy. Then you should sit for an hour." While that may seem well and good for practicing monks, finding time to meditate on a daily basis may seem unreachable for those of us in the western world, with our endless to-do lists and emails. Remember, even something as short as 5 minutes can be beneficial.
New to meditation? Read our meditation tips to get started.
Make a list (and check it twice)
Start making a list of things you need to do for Christmas early. For example: shopping, food, presents, decorations or travel arrangements.
Try to prioritise the items on your list - can they be done now, and are they essential? Do not overestimate how much you can achieve on Christmas Eve and Christmas Day.
Delegate the responsibility for certain tasks to other family members since this will reduce your workload. Keep your list for next year; it'll need tweaking and updating but will give you reminders of the sorts of things you need to think about.
Shop online
Shop online from the comfort of your own home as you'll not only save time and be less stressed but will probably save money too.
If you didn't this year, remember to be more organised next year to take advantage of those Black Friday sales!
Don't be afraid to say "no"
If any invitations, obligations, or extra chores feel like too much, they are likely adding extra stress. No is not a dirty word. Don't be afraid to use it!
Remember you cannot be all things to all people. Give yourself permission to get in touch with your own needs and honour your personal boundaries
Take 10
It is so important to take a little time for yourself to relax. Even if that's just 10 minutes. Decide what soothes you, and take the time to nurture yourself with that practice. A snuggle session with your fur baby, a steaming mug of chamomile, a coastal walk, a hot bath or a good book by the window?